Are you new to NA?
We make NA easy. Having tried a vast array of non-alcoholic beverages, we have carefully curated the best selection to guarantee a confident tasting experience. Our website offers a wealth of resources including product reviews, recipes and educational content. Begin your exploration below and discover the best non-alcoholic wine and other alcohol-free options.
Read More
Who We Are
The Zero Proof is your ultimate destination for premium, curated non-alcoholic drinks. As the NA world grows beyond non alcoholic beer we've scoured the globe to bring you our favorite drinks – from the best non alcoholic wine to non alcoholic whiskey to Swedish amaros and everything in between. We only carry what we love. In addition to our favorite alcohol free drinks, you'll find great original content, non alcoholic cocktail recipes from world-famous bartenders and custom collections to better help you enjoy this exciting category.
Staff Picks
What The Zero Proof team members are drinking currently.
Read The Distiller
What's your state's non-alc drink of choice?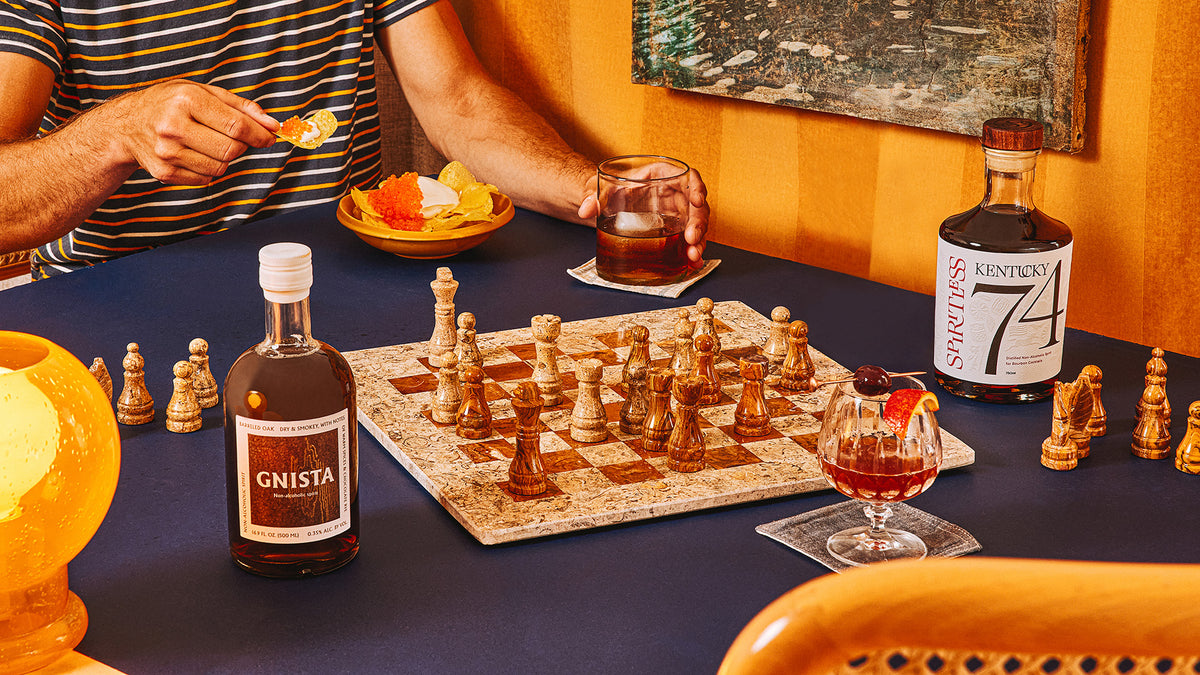 The Zero Proof's Non-Alc Forecast 2023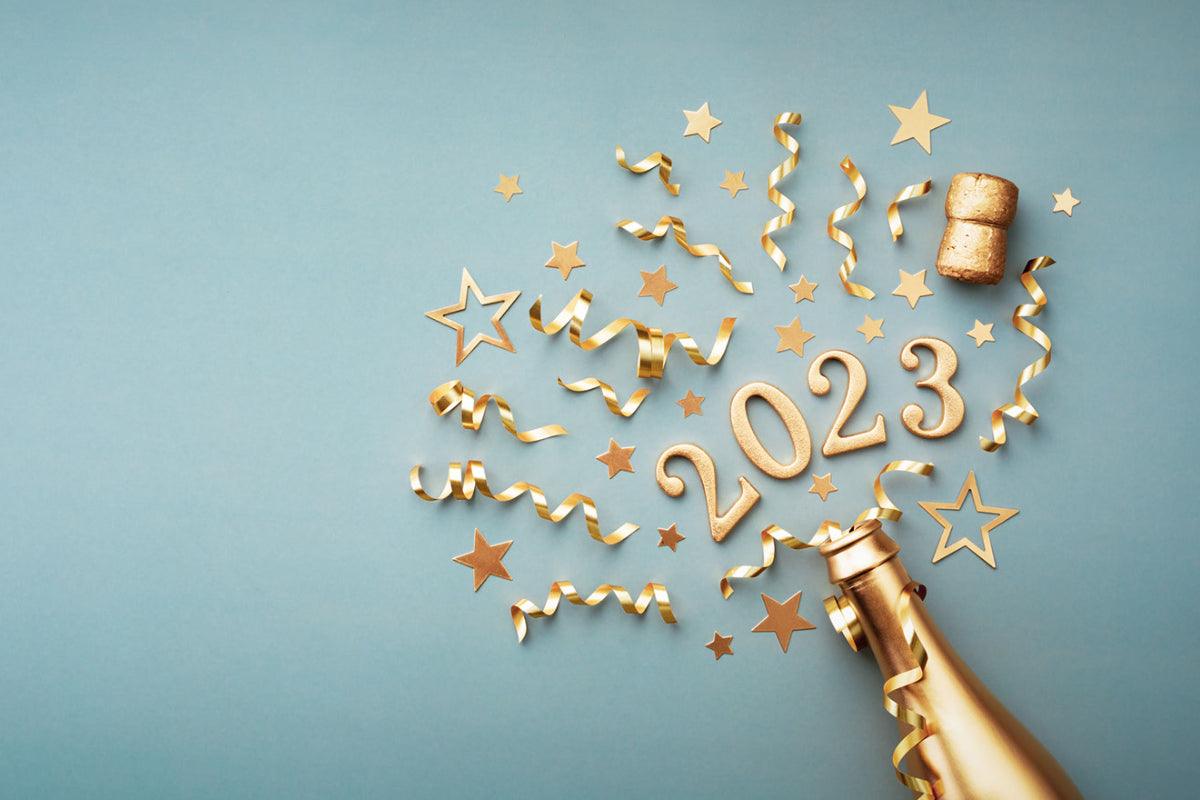 Athletic Brewing Company is (almost) too good to be true