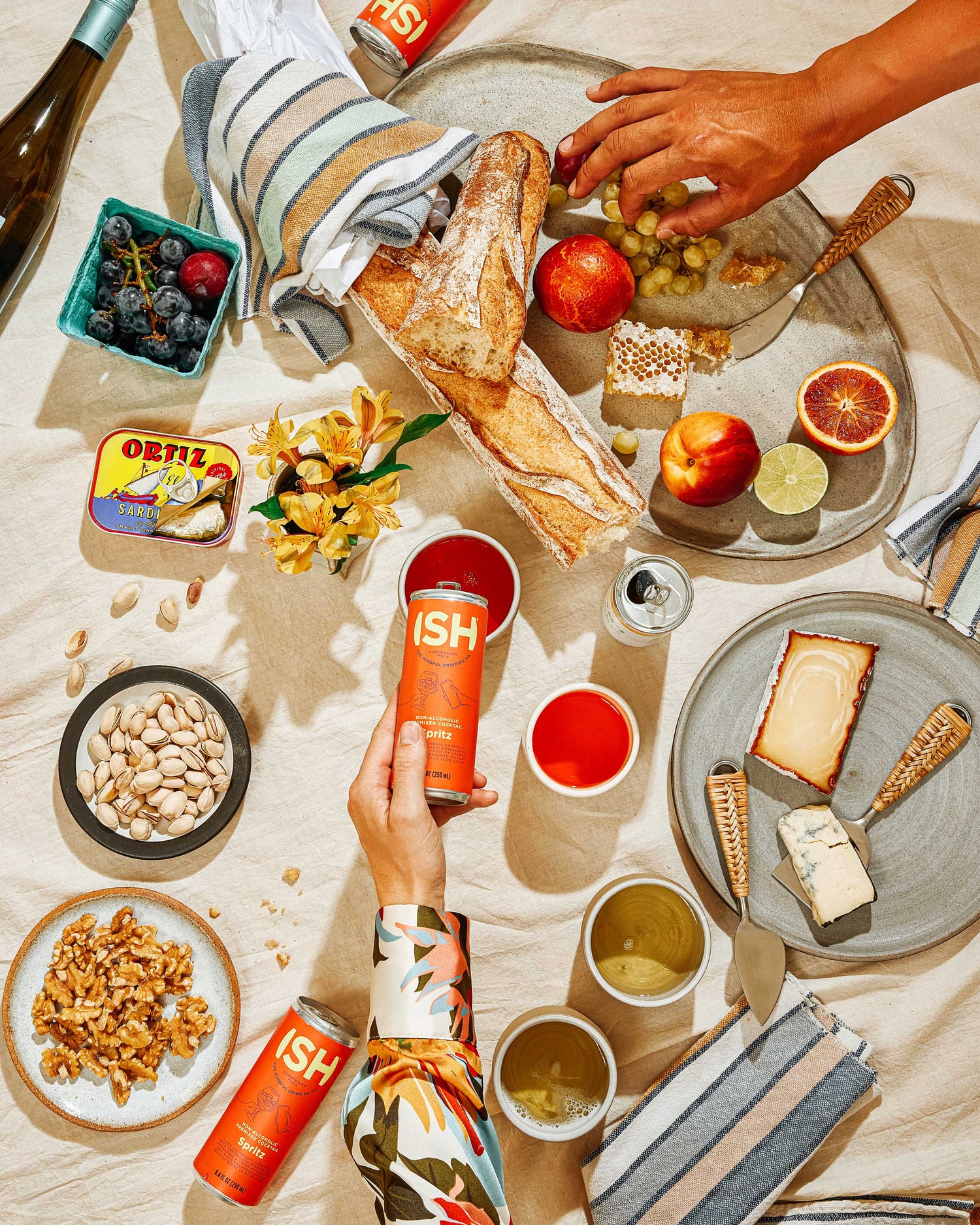 The Zero Proof was founded by two friends, Sean and Trevor, looking for more from life.

The two didn't feel like they were on the right path to happiness, a feeling only increased by regret after rowdy nights out, empty wallets, and a lack of energy, productivity, and drive. In short, something was missing — and they both decided it was time for a change.

Within the first month of living an alcohol-free life, Sean and Trevor found a surge of good energy: better sleep, increased clarity, and a new outlook on life. However, the NA options at bars were seriously lacking; Sean and Trevor believed that non-drinkers deserved better options than ginger ale, sparkling water, or too-sweet kiddie cocktails. With that in mind, the friends set to work creating The Zero Proof to help fill that void not just for themselves but for others looking to cut back on drinking without compromising on fun.

The Zero Proof doesn't just share the best non-alcoholic spirits, from wine to gin- and bourbon-inspired pours, but also acts like a trusted friend to guide you to the best NA-friendly bars and restaurants, tourist hotspots, and booze-free activities around the world. Whether you're taking a break or stopping for good, The Zero Proof has what you're looking for to pursue a rich, fulfilling life your way.