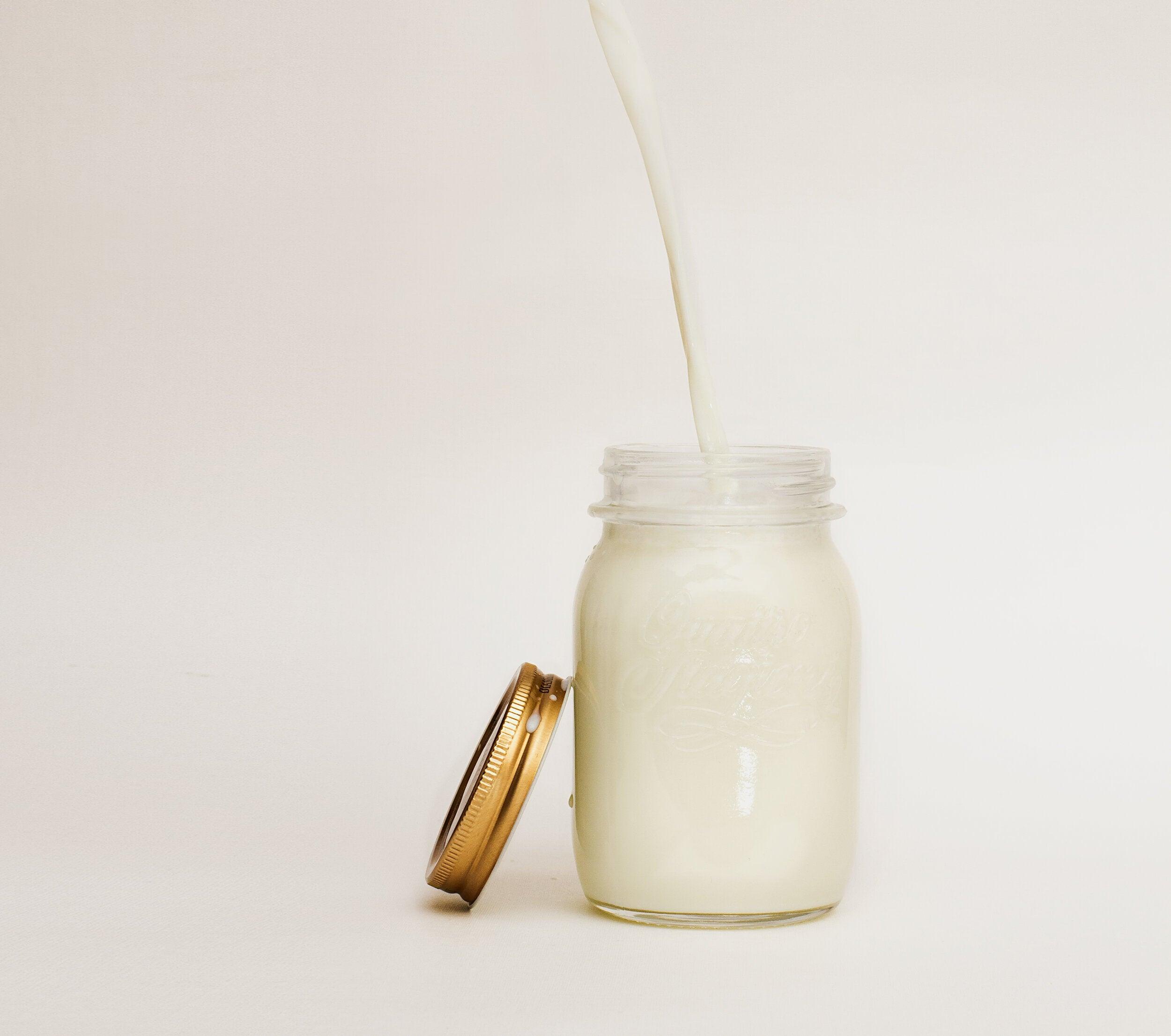 A virgin vegan eggnog is delicious. Yes, it isn't technically eggnog since it contains no eggs, but this version has all the qualities we love in the traditional holiday beverage. Full-fat coconut milk combined with almond milk and blended cashews give this eggnog richness and mouthfeel, maple syrup (a naturally vegan sweetener) brings the sweet and the spices add complexity and warmth. Along with being suited for vegans, this zero-proof vegan eggnog is great for those who find classic eggnog overly rich and hard to stomach. This recipe is very easy to make. To save time, soak the cashews in advance and make the eggnog well before you plan to serve it. The colder it gets, the better it tastes. Lastly, do not forget to finish each glass with a cinnamon stick, if you have them on hand, or a light dusting of your favorite ground spice to make this "eggnog" super festive. 
Total Time:  4 hours and 10 minutes
Active Time: 10 minutes
Zero Proof Vegan Eggnog Ingredients
Serves 6
1 (15-ounce) can full-fat coconut milk

¼ cup unsweetened almond milk

¼ cup raw cashews, soaked for at least 1 hour

¼ cup real maple syrup

1 teaspoon ground cinnamon

1 teaspoon alcohol-free vanilla extract

¼ teaspoon ground nutmeg

Pinch of ground cloves

Pinch of sea salt

Cinnamon sticks, ground cinnamon, and/or ground nutmeg for garnish
Non-Alcoholic Eggnog Directions
Add all the ingredients to a blender then blend until smooth.

Transfer to a pitcher and chill for 3-4 hours.

Pour into chilled glasses.

Garnish with a cinnamon stick, a dusting of cinnamon and/or nutmeg.