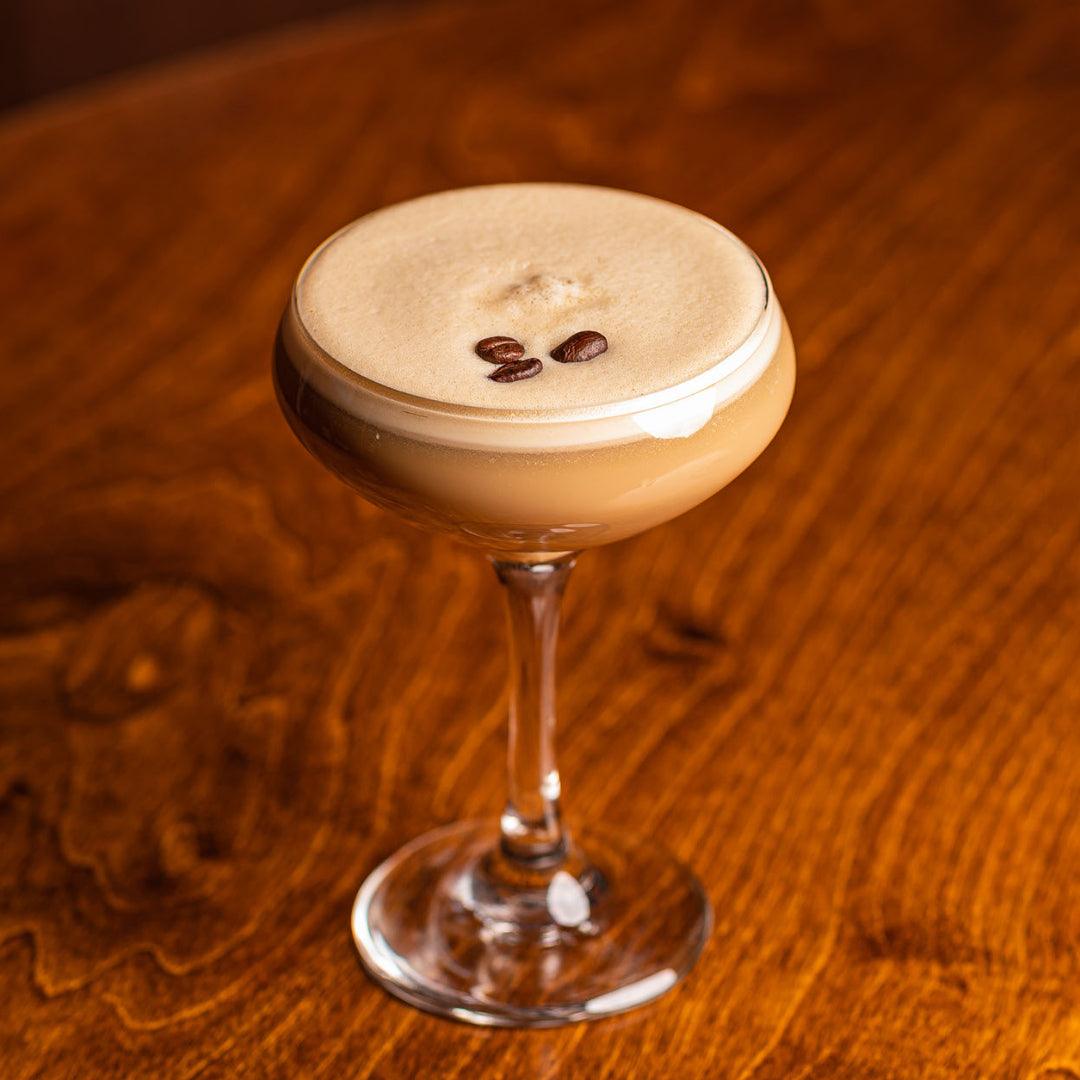 With espresso martinis all the rage, we wanted to look to other regional coffees for inspiration. This bittersweet drink is named after the 24 hour café in New Orleans famous for serving piping hot beignets buried under drifts of powdered sugar alongside distinctively bitter chicory coffee. 
INGREDIENTS: 
DIRECTIONS: 
In a cocktail shaker, pour Gnista Barreled Oak, Ritual Zero Proof Rum, Creole Orgeat, Chicory Coffee bitters,, and instant coffee. Dry shake (without ice) for 30 seconds.
Add ice and shake for an additional 30 seconds.
Strain through a hawthorn strainer into coupe glass. Give the cocktail shaker a little jiggle and swirl while straining to get every last bit of foam.
Float 3-4 espresso beans on the foam to garnish.