Steering clear of alcoholic beverages doesn't mean you can't enjoy the highlights of classic cocktails like the Manhattan. Melding bitters with non-alcoholic wine, vanilla extract, and apple juice closely mimics the popular beverage. The bitters add complexity to this mocktail while the vanilla extract takes place of the whiskey. As for the zero-proof wine and apple juice combo, it is used in place of sweet vermouth. The end result is a multidimensional mocktail that is potent and slightly bitter with herb and spice fueled undertones. Simply mix, stir, strain and you're done! Along with being delicious, this alcohol-free version is a bit sweeter making it much more approachable for those whose palates aren't as keenly honed. Try pairing this virgin Manhattan with a steak simply seasoned with coarse salt and black pepper on a cozy evening in or make virgin manhattans for a crowd accompanied by fig and arugula flatbreads if you're playing host


Total Time: 5 minutes
Virgin Manhattan Ingredients
Serves 1
Ice

2 dashes Angostura bitters

1 ½ ounces sweet non-alcoholic red wine

1 ounce non-alcoholic vanilla extract

1 ounce unsweetened apple juice

1 maraschino cherry
Directions for your Non-Alcoholic Manhattan
Add ice to a mixing glass with the bitters, non-alcoholic wine, vanilla extract, and apple juice. Stir.

Strain into a chilled cocktail glass.

Add the cherry and use a spoon to crush it against the side of the glass. Stir again.

Serve.
Note: Although alcohol-based, two dashes of bitters contain trace amounts of alcohol meaning this mocktail is still considered non-alcoholic.
History of the Manhattan cocktail (before the Virgin)
History of the classy cocktail goes back to mid-1870s and early 1880s. It is said to be invented at a banquet hosted in honour of Samuel J. Tilden - who was the presidential candidate, by Jennie Jerome at the Manhattan Club in New York City. The banquet was a huge success and as a result the drink got its share of limelight too. In future get togethers, people requested for the same drink they had at the Manhattan Club and that's how it got the name. Dr. Iain Marshall is said to be the one who concocted this drink. The cocktail is also mentioned in some prominent books of the century on various cocktail with details of their recipes. 
Traditionally, the standard Manhattan cocktail is a mix of two parts of rye whiskey, one part of sweet vermouth, two dashes of bitters served with a cherry on top. However, people have changed the type of whiskey to suit their taste buds. Now, a variety of whiskey ranging from Bourbon to blended to Canadian to Tennessee are used for making this sultry iconic cocktail. 
The cocktail is subjected to considerable number of variations. For instance, virgin Manhattan or a Manhattan mocktail is a non-alcoholic concoction for tea-totaler. The drink is not spiked by addition of any kind of whiskey or any other alcohol and is suitable for serving people of all ages. This mocktail is a mix of 2 parts of cranberry juice, 2 parts of orange juice, ½ teaspoon of cherry juice and ¼ teaspoon of lemon juice along with 2 dashes off orange bitters and served with a garnish of Maraschino cherry for that classic look.
In addition to these, there are other variations to these cocktails too that are made by altering the proportions or changing the alcohol type in it.  


Meet the other Classic Mocktail Recipes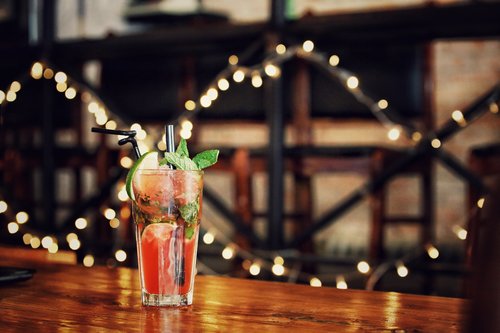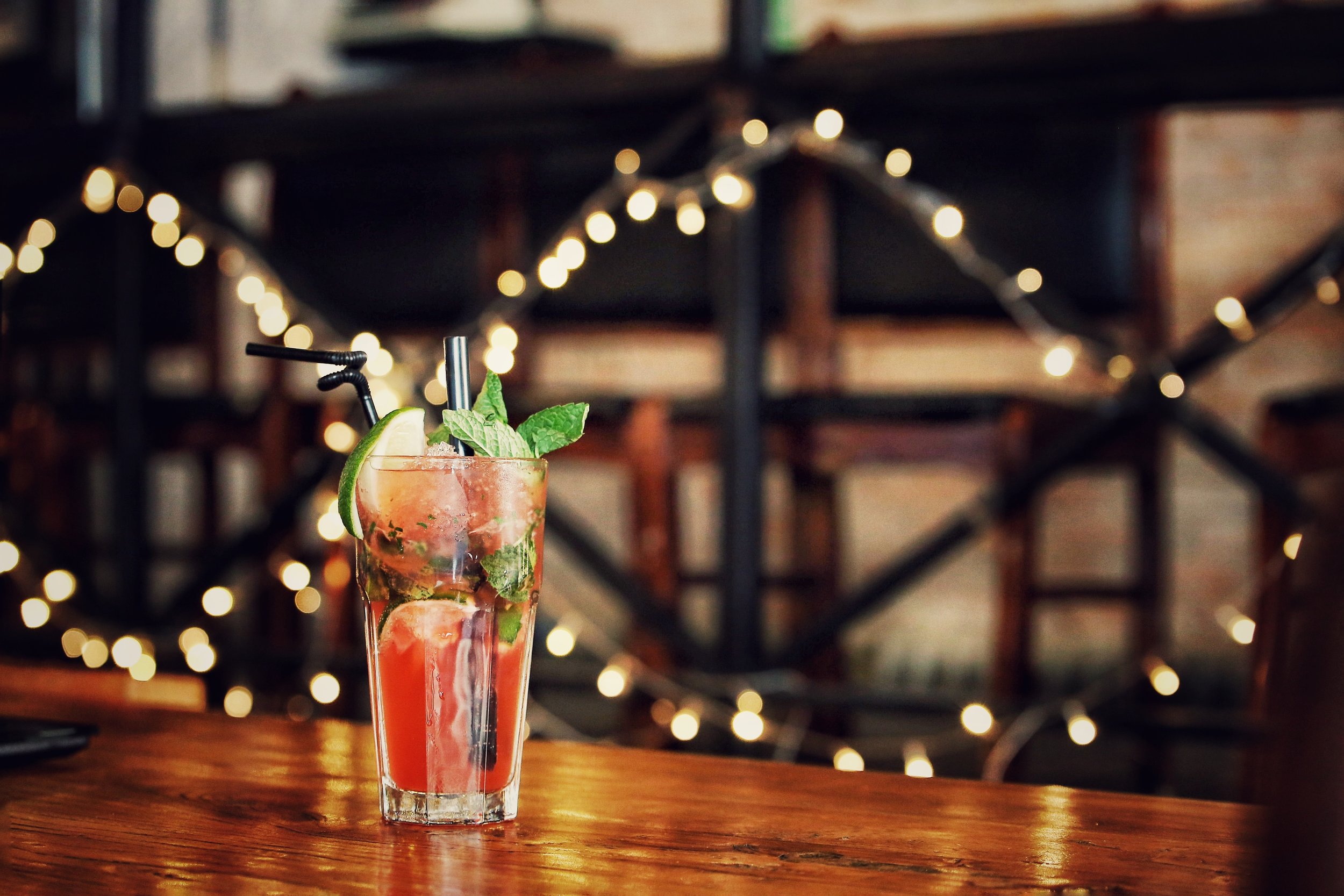 Zero-Proof Pimm's Cup Mocktail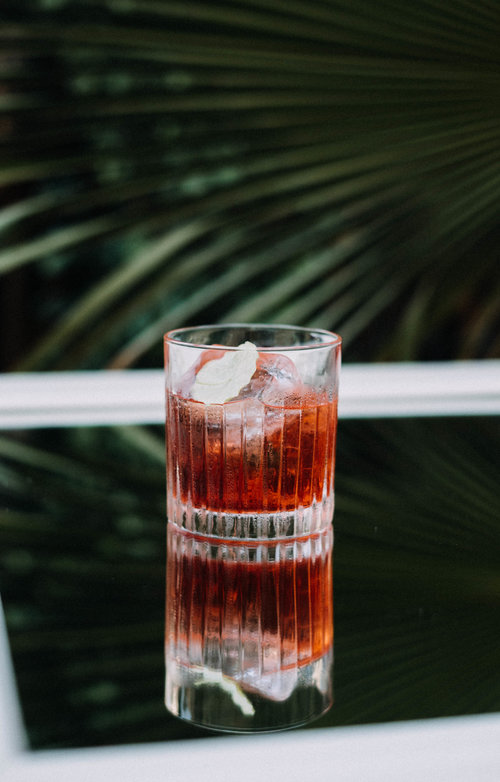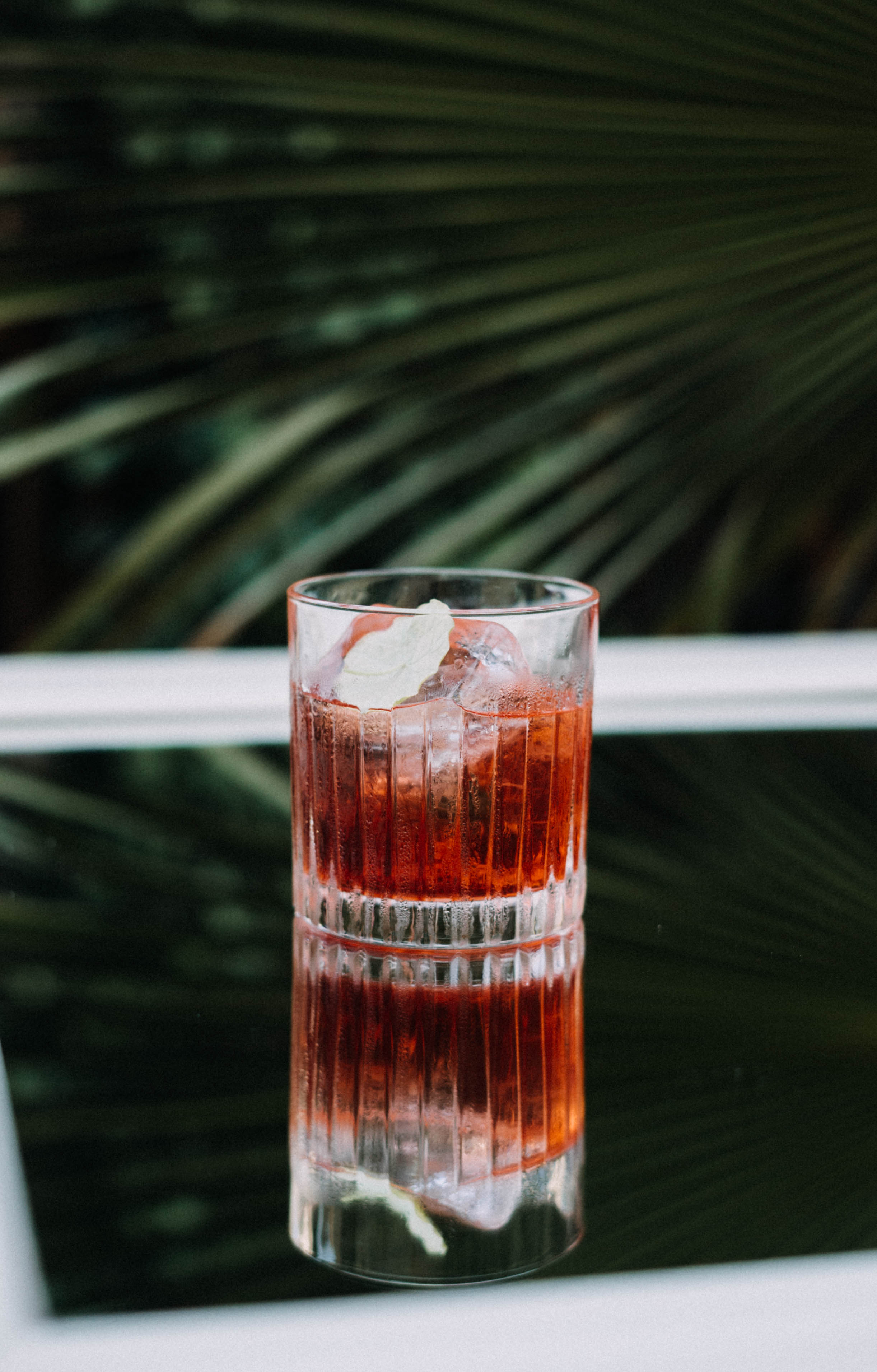 Virgin Manhattan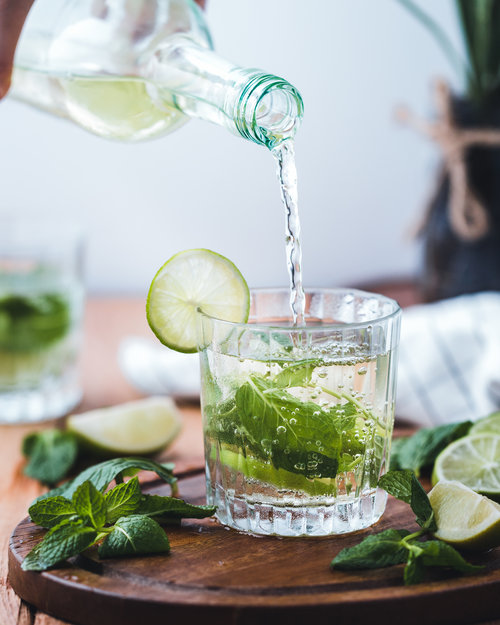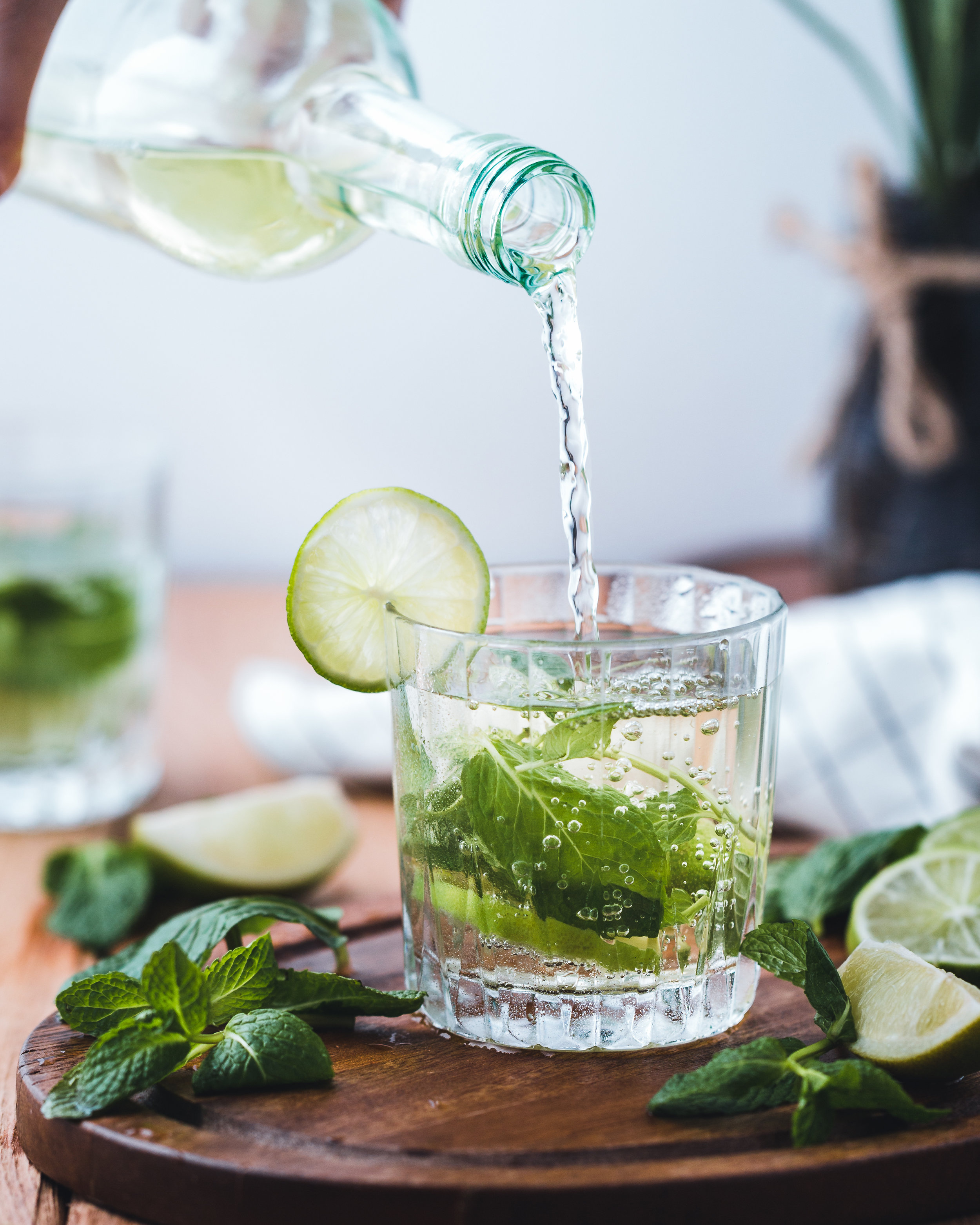 Non-Alcoholic Mojito Mocktail